CHARICE PEMPENGCO: Media Magnet at Yahoo! OMG! Awards


Filipinos are said to be emotional and passionate about life. And there is no denying the fact that almost everyone, if not all Filipino, has a passion for entertainment one time or another in his or her life. ( Sige i-deny mo lang! Ha ha ha!)

As a way of promoting the local entertainment industry and giving a platform for the Filipino audience to support local artists, Yahoo! OMG! awards was created as a celebration of Filipino talent.

A special voting for the Media Magnet award took place during the launch of Yahoo! OMG! Awards last June 4, 2013, where members of the press were given the chance to vote for the most talked about celebrity.

The award was given to singer Charice Pempengco, who graciously thanked the crowd for their support.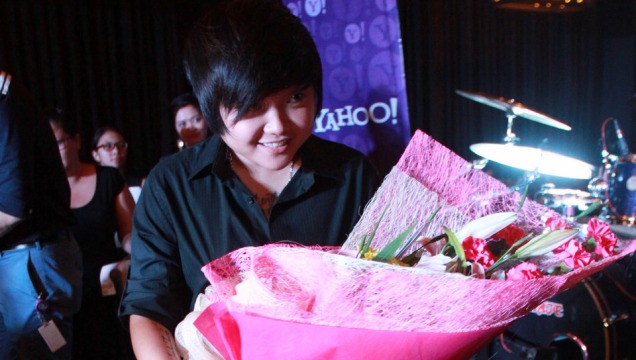 MEDIA MAGNET. Best Female Performer of the Year nominee Charice was voted most talked about celebrity by the media. Photo from Perceptions, Inc